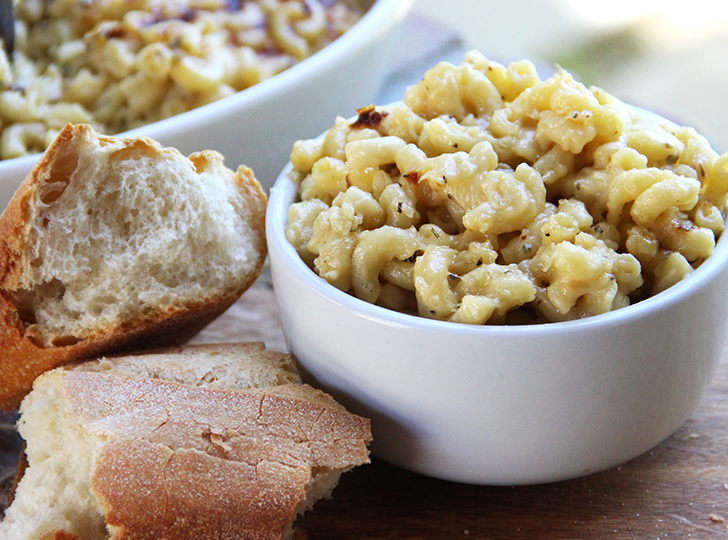 Preparation
---
STEP 1
Bring water to a boil in a large pot. Add macaroni, stirring occasionally until cooked through, then drain water and set aside.
STEP 2
Add Italian Blend Extra Virgin Olive Oil to the saucepan over medium heat. Gradually stir in flour, salt, and Napa Garlic Pepper until smooth.
STEP 3
Add milk to the mixture and stir until smooth. Add cheddar cheese and stir until cheese is fully melted.
STEP 4
Fold cooked macaroni into cheese sauce until evenly coated.
STEP 5
Sprinkle with additional cheese, if desired. Broil on high for 4-5 minutes or until cheese is golden brown.
STEP 6
Serve warm and enjoy!